YOUR EXPERIENCED TEAM FOR DAS SYSTEM DESIGN AND INSTALLATION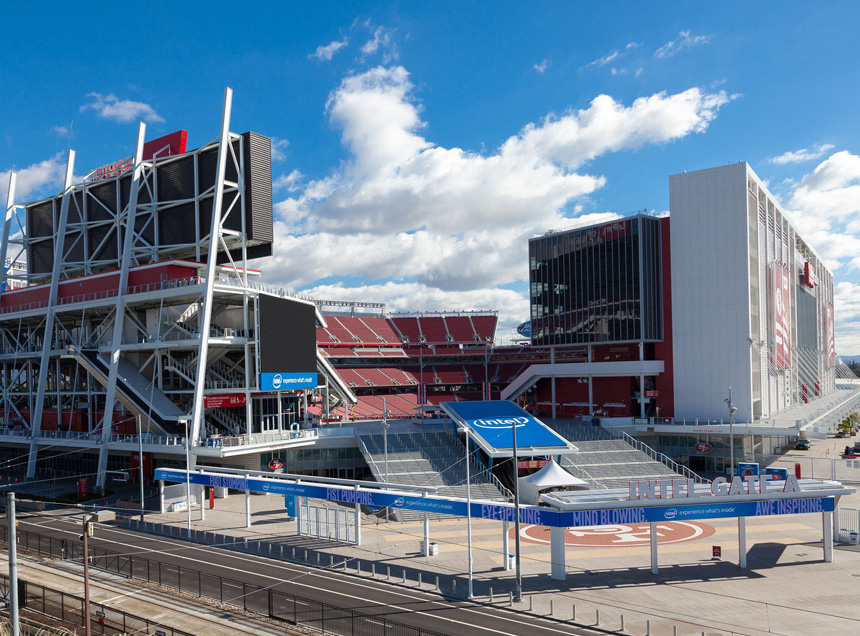 Young Electric + Communications has vast experience with Distributed Antenna Systems (DAS) installations. DAS solutions provide relief from saturated cell towers and ensure that end users within a commercial or institutional building or stadium will not suffer lapses in coverage.
Young Electric + Communications Wireless Solutions Group has completed many high profile DAS and public safety solution installations for a number of clients. We offer turnkey DAS services, including design, engineering, project management, installation, commissioning, and certification.
Our Wireless Solutions Group deploys a seasoned team of project managers, engineers, and designers to implement and install full-service DAS offerings that integrate seamlessly with today's technology.