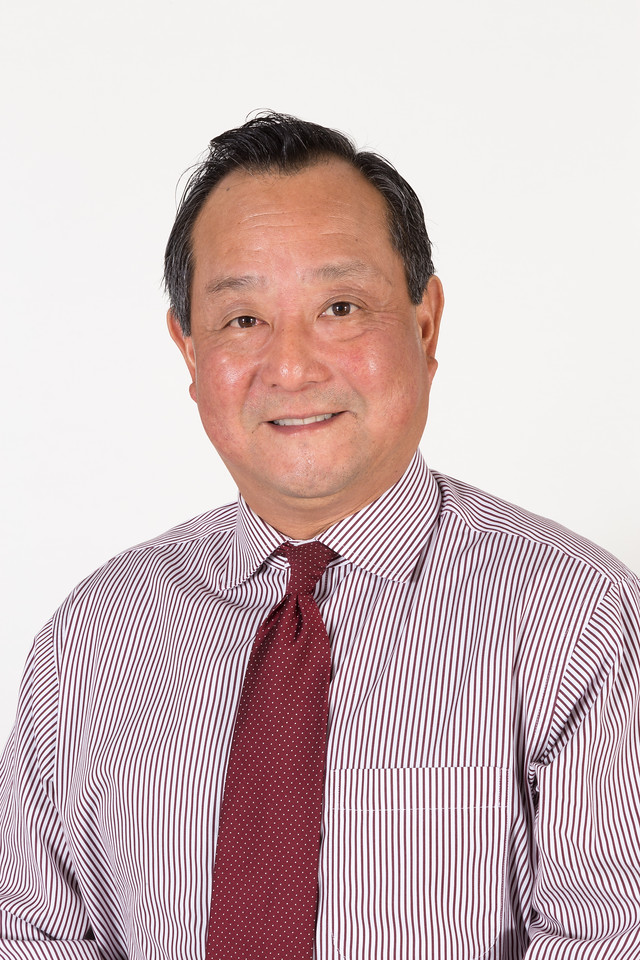 Wayne Huie
President/CEO
---
Wayne Huie, President/CEO and Owner of Young Electric + Communications, has been with the company for 20 years, succeeding his friend and former business partner Jim Young. Wayne has spearheaded the rapid growth of the company through his management expertise and industry knowledge.
During Wayne's tenure at Young Electric + Communications, the company has grown into one of the Bay Area's largest electrical and telecommunications companies, generating annual revenues of approximately $45 million. The company has an office staff of over 20, and approximately 100 electricians and technicians in the field.
Wayne has almost 40 years of experience within the construction and engineering industry, and has served as President of Young Electric + Communications since 2003. He is known for his ability to develop design, engineering and work flow processes that help make projects more efficient.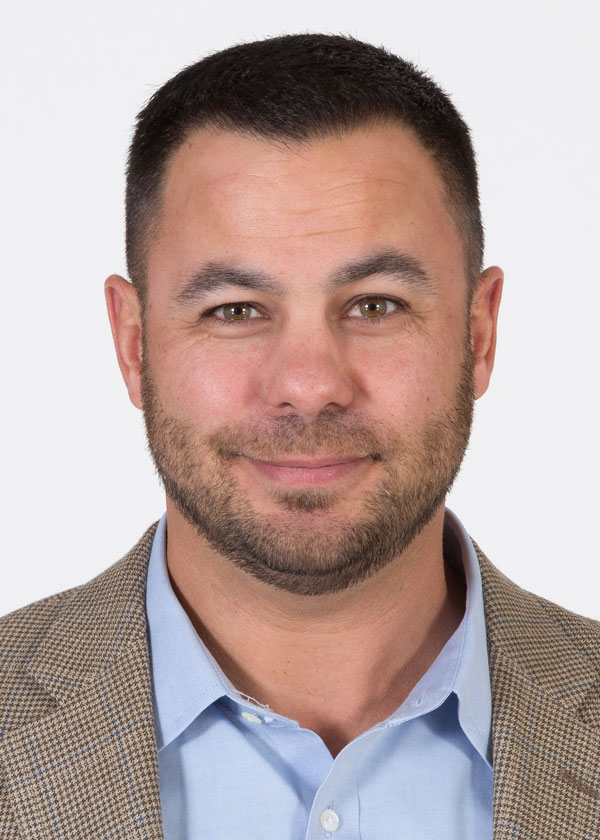 Len Beatie
Vice President
---
With almost two decades of management experience within the low voltage and structured wiring arena, Len Beatie, Vice President of Operations, brings a seasoned career of project oversight and technical expertise to his role.
Len has successfully managed over $300 million in both Electrical and Low voltage work within the greater Bay Area, including high profile projects within the specialties of OSHPD electrical projects as well as voice/data services and audio video services. His areas of expertise include health care services and hospital facilities, biotech projects, data centers and other mission critical facilities and tenant improvement projects.
Len's responsibilities include the supervision of over 100 project managers, estimators, foremen, field technicians and office staff within the Young Electric + Communications Division. He oversees all management activities, including approving estimates, budgets and project designs.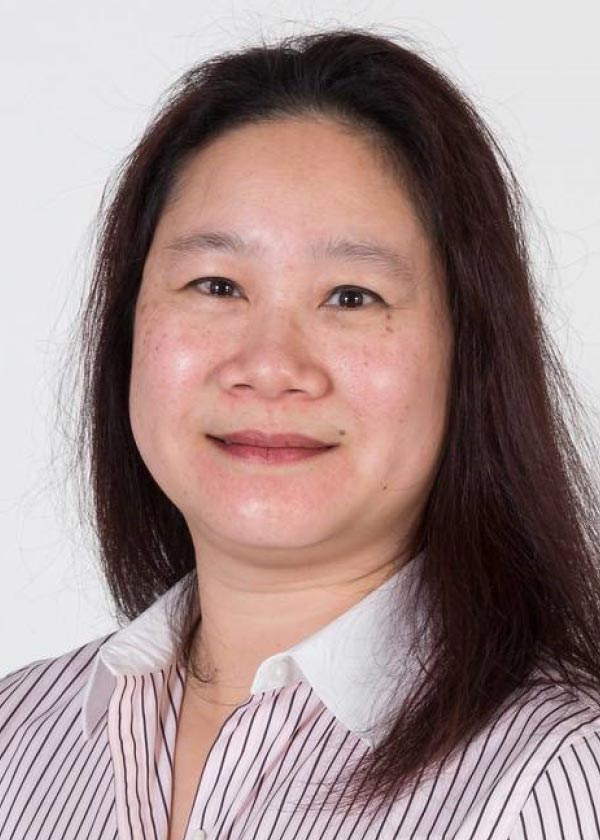 Tina Young
Controller and Secretary
---
Tina Young, Controller and Secretary of Young Electric + Communications, has been with the Young Electric family over 10 Years. She has spearheaded our accounting team's growth coinciding with the company's overall growth.
A member of CFMA, she has aligned herself with other construction companies in our industry.
Tina has over 20 years of construction accounting experience on both the General Contracting and Sub-Contracting part of our industry. She is known from her staff as a leader and educator that is always looking for ways to be more productive and efficient with our accounting processes.