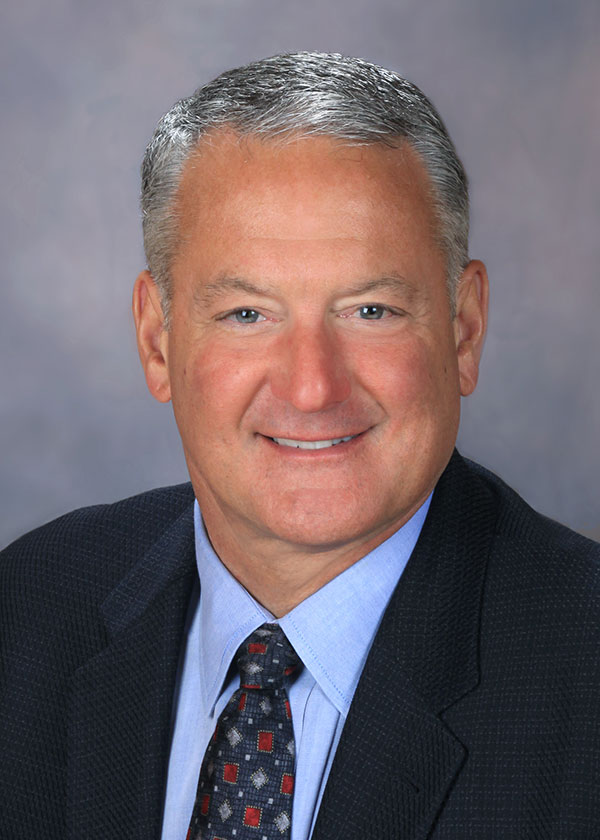 Jim Young
CEO
---
Jim Young, CEO and Owner of Young Electric + Communications, has led the company's management team for the past several decades. He joined Young Electric + Communications as an estimator and project manager in 1977, the year the company was founded by his father, James W. Young. Jim has orchestrated the steady growth of Young Electric + Communications and has been instrumental in building it into one of the most respected electrical contracting companies in the greater Bay Area.
Jim is a graduate of SMCC and began his career in the electrical contracting industry in 1975, serving as an electrician for the International Brotherhood of Electrical Workers (IBEW) Local 6 in San Francisco. He has been very active in the industry and has served as the past president of the San Francisco Electrical Contractors Association (SFECA). Jim has been a member of the Board of Directors of SFECA since 1995, and is currently serving as Governor to the Board.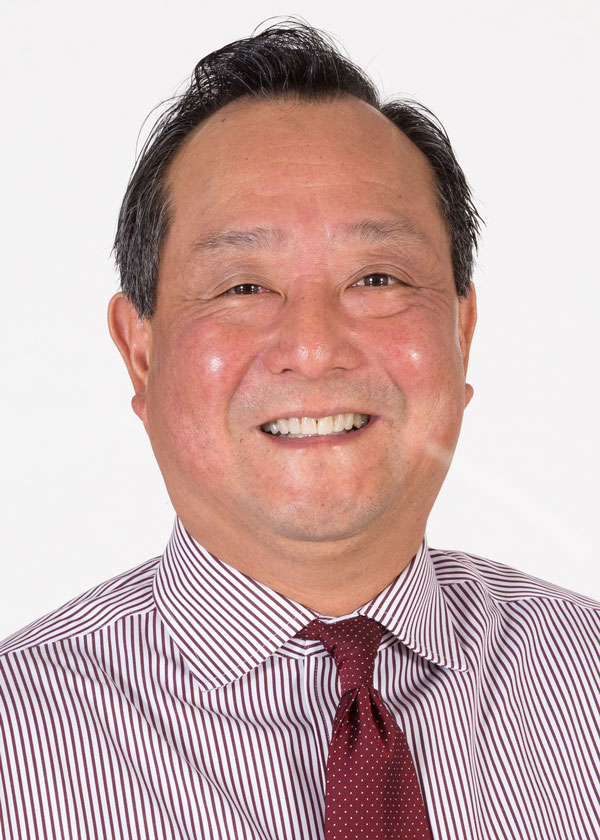 Wayne Huie
President
---
Wayne Huie, President and Co-Owner of Young Electric + Communications, has spearheaded the rapid growth of the company through his management expertise and industry knowledge.
During Wayne's tenure at Young Electric + Communications, the company has grown into one of the Bay Area's largest electrical and telecommunications companies, generating annual revenues of approximately $40 million. The company has an office staff of over 20, and approximately 90 electricians and technicians in the field.
Wayne has almost 35 years of experience within the construction and engineering industry, and has served as President of Young Electric + Communications since 2003. He is known for his ability to develop design, engineering and work flow processes that help make projects more efficient.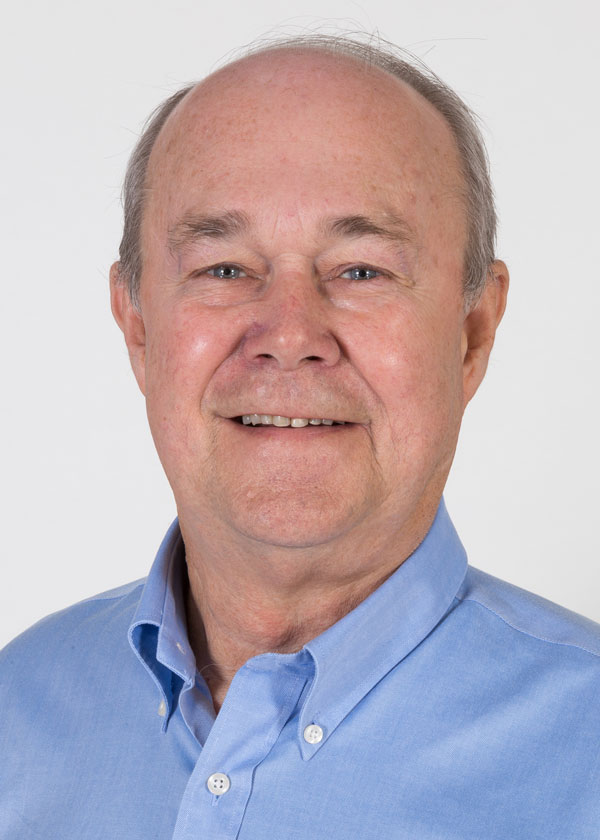 Chuck Walters
Executive Vice President
---
Chuck Walters, Executive Vice President, is the preconstruction manager for Young Electric + Communications. Chuck, a 20-year veteran of the company, has created processes within the preconstruction area that enable our team of estimators to provide services and competitive pricing for our clients.
Chuck brings a vast amount of electrical and estimating experience to the company. His ability to meet with clients and listen to their needs has provided added value to the initiation of a project, allowing our clients to evaluate several alternatives related to suggested budgets.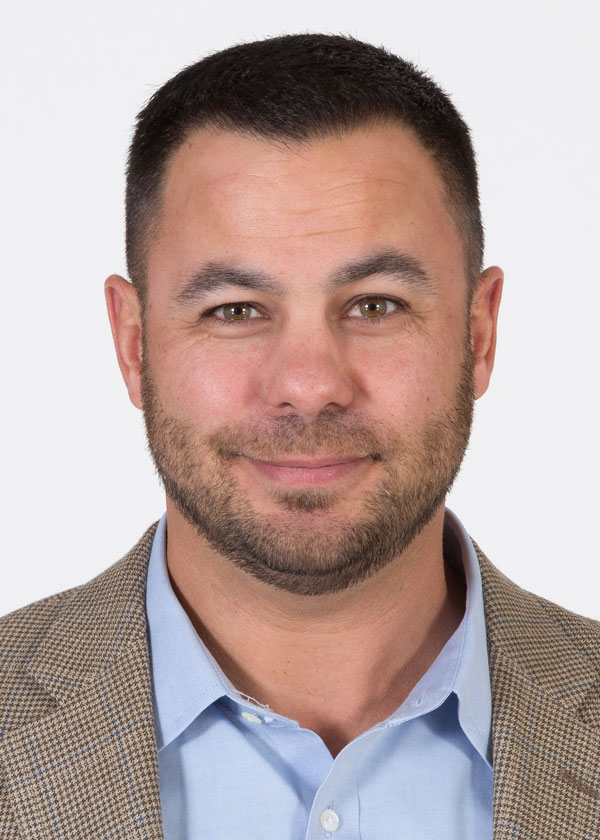 Len Beatie
Vice President, Communications Division
---
With almost two decades of management experience within the low voltage and structured wiring arena, Len Beatie, Vice President of the Communications Division, brings a seasoned career of project oversight and technical expertise to his role.
Len has successfully managed over $100 million in low voltage work within the greater Bay Area, including high profile projects within the specialties of voice/data services and audio video services. His areas of expertise include health care services and hospital facilities, biotech projects, data centers and other mission critical facilities and tenant improvement projects.
Len's responsibilities include the supervision of some 70-80 project managers, estimators, foremen, field technicians and office staff within the Young Communications Division. He oversees all management activities, including approving estimates, budgets and project designs.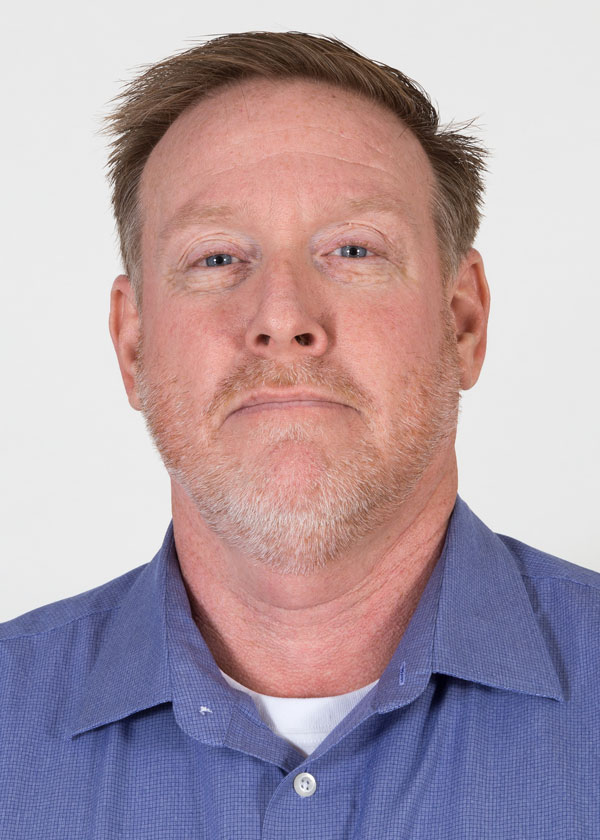 Rick Green
Vice President, Electrical Division
---
Rick Green, Vice President of the Electrical Division, has been with the company for almost two decades. Rick oversees the company's electrical contracting projects within many different arenas, including biotech, healthcare, tenant improvement, corporate campuses, high-rises, destination facilities, and retail services. Rick also manages the company's field personnel, which averages over 100 union electricians.
Rick's many years of experience at Young Electric + Communications includes stints as an electrician, field superintendent, estimator and project manager. His skill in working with clients, as well as his ability to lead the field and project teams, has helped him to build the electrical division into a strong and versatile area.