CONNECT YOUR WORLD THROUGH OUR ELECTRICAL INFRASTRUCTURE SOLUTIONS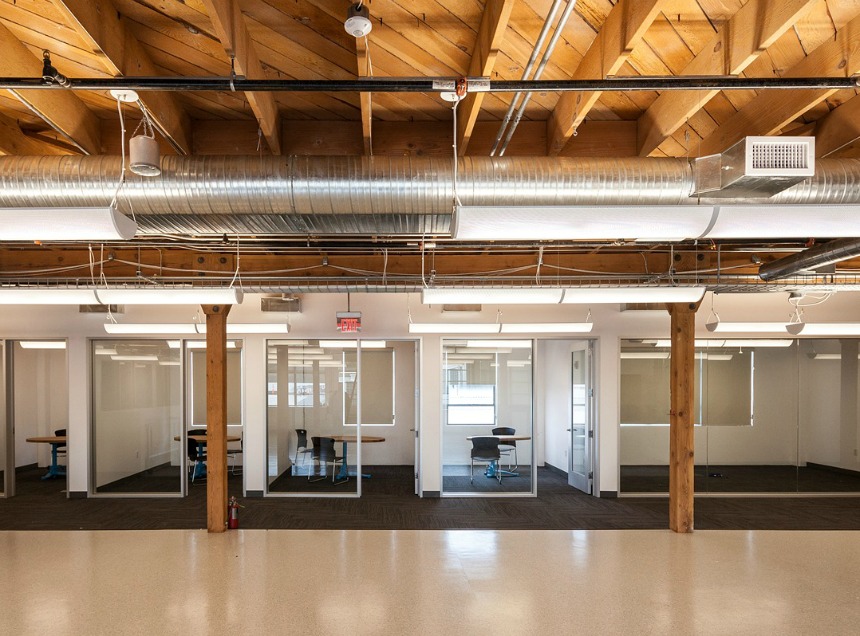 One of the most respected electrical contracting companies in the San Francisco Bay Area, Young Electric + Communications offers expert electrical infrastructure and engineering services, as well as a complete range of preconstruction services. We work with electrical systems for new construction and tenant improvements, as well as providing 24/7 service and maintenance.
Our electrical clients include Fortune 500 members, as well as leading providers of health care and biotech services. We also work with educational institutions, multi-family residential facilities, hotels, retail installations, theaters and religious sanctuaries.
Our ability to offer sophisticated design/build or design/assist expertise gives our clients the benefits of our wide ranging experience while offering solutions that enhance the bottom line. We also provide plans and specifications assistance.